India has emerged as one of the most popular adventure holiday destinations in the world, with its sprawling natural beauty, towering mountains, fascinating valleys, vast ocean scape, splendid coast, and diverse flora and fauna. An ultimate adventure holiday spot for backpackers, India promises to offer you a magical experience – nothing short of fun and thrill. 
Here are the top 10 adventure destinations in India: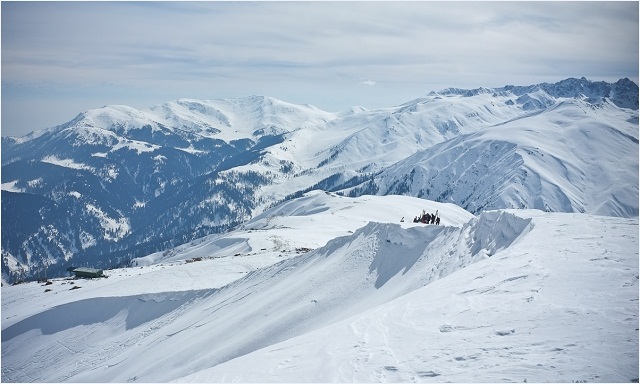 If you are on an adventure holiday in India during winters, Gulmarg is a bewitching mountainscape, clad in white snow.  As the skiing and skating hotspot in Kashmir, Gulmargis Asia's only Heli-skiing destination. Skiing down the striking Himalayan slopes is a thrilling experience. Gulmarg is also famous for snowboarding, ice hockey, cross country skiing, ice-skating, and snowboarding.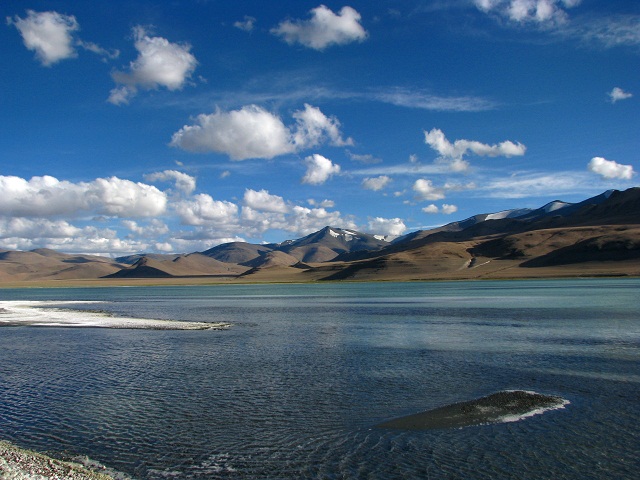 One of the top 10 adventure destinations in India, Ladakh is blessed with breathtaking natural splendor. Your visit to Ladakh is incomplete without white water rafting in the amazing Zanskar River, offering you some of the best rafting experience you have ever hand. The hill station of Ladakh is world famous for mountaineering, trekking, and rafting through gushing waters to explore the spectacular view around you.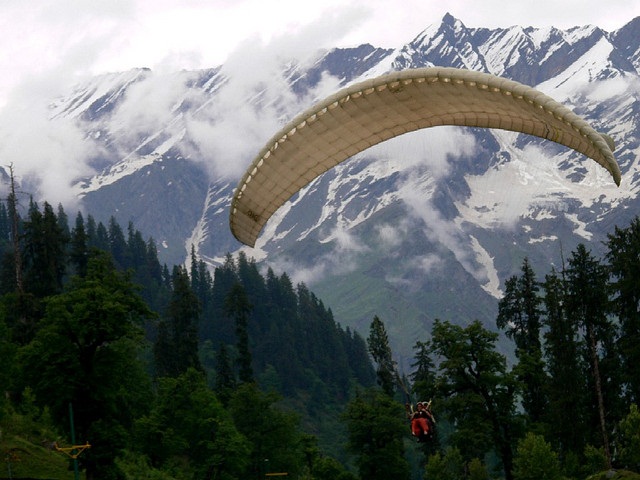 Unleash your adventurous side participating in some of the adrenaline pumping adventure activities in Manali while feeling close to nature. Located in the lap of nature, with the soothing backdrop of the breathtaking Himalayas, raging Beas River, and rows of blooming apple orchards, Manali is the best spot to have a thrilling skiing, paragliding, hiking, white water rafting, and fishing experience.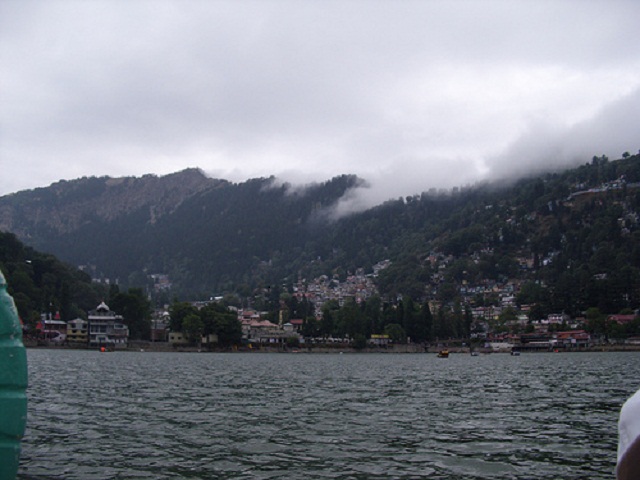 The scintillating hill station of Nainital is blessed with pristine natural beauty, with its splendid pear-shaped lake being the prime attraction. Boating, paddling, and yachting in the Naini Lake offer all the thrill and excitement you seek in a land full of natural splendor. Horse riding, trekking, nature walks, forest walks, and rock climbing are ultimate adventure activities to indulge in here.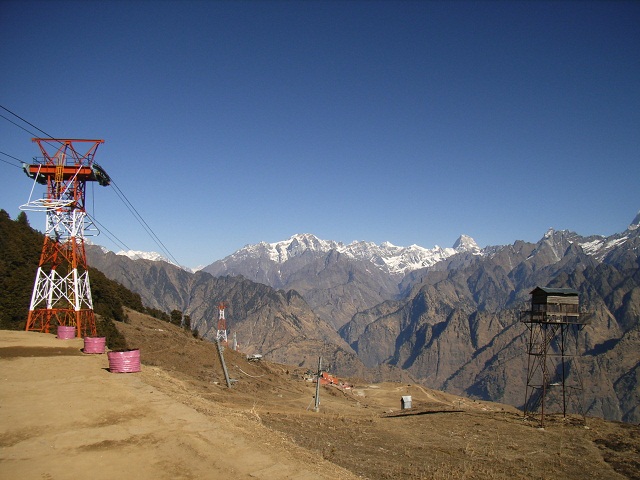 Lying in the lap of Uttarakhand, Auli is one of the best adventure places in India to have a thrilling snow skiing experience. Auli is also popular for hand gliding, trekking, and rafting.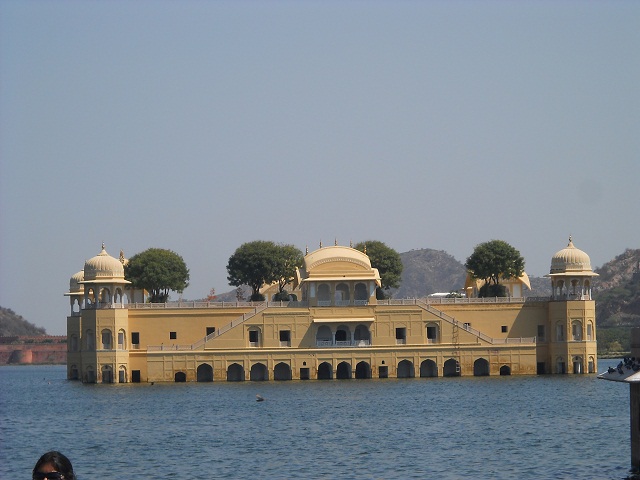 The Pink City of Jaipur is home to some of the most incredible architectural marvels in India. Not only this, the beautiful city decorated in pink is an excellent adventure destination for hot air ballooning and camel riding. Enjoy desert camel safaris in and around Bikaner andJaisalmer and Bikaner. A hot-air balloon trip over the sandy stretch, parasailing through the wind while defying the law of gravity, is quitean exhilarating experience. The large strips of barren land are an ultimate ground for gliding.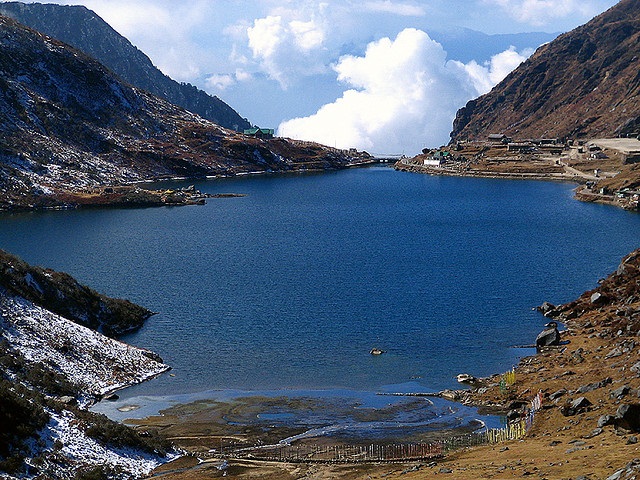 A nature lover's paradise, Sikkim sits in the lap of the Himalayas, enchanting tourists with its natural magnificence and adventure trails. For an adventure sports lover, the mountain slopes of Eastern Himalayas offer plenty of trekking, mountain biking, cycling options. You may also experience the thrill of rafting in the smashyrivers here.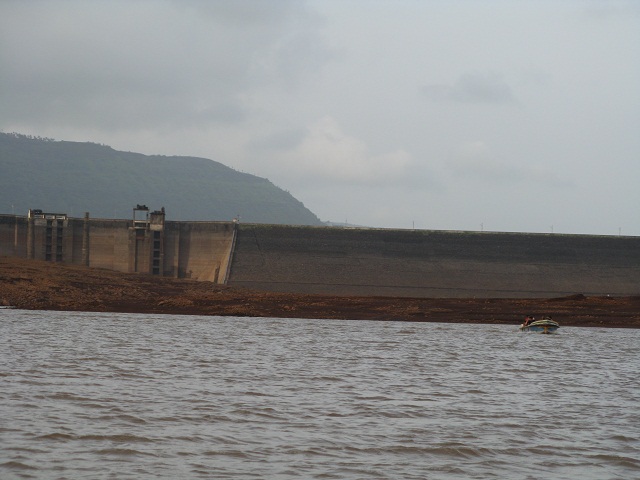 One of the top 10 adventure destinations in India, Kamshet is flanked by crescent-shaped hills and flat rolling fields. Enjoy ultimate bliss and thrill paragliding in Kamshet, which offers you perfect flying conditions.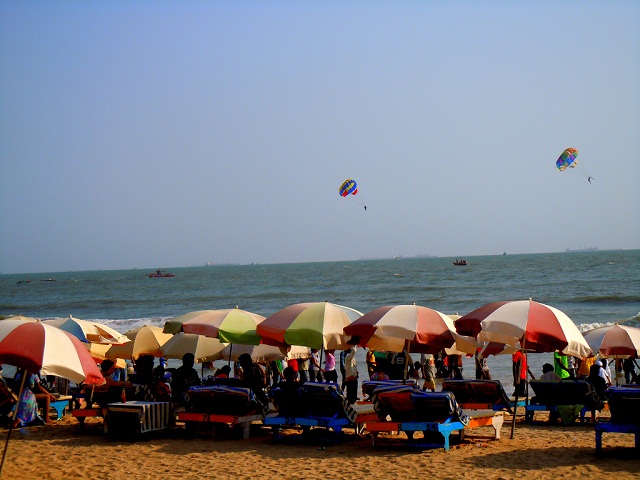 Whether you seek adventure, thrill, or romance, Goa offers it all. If you are a water sports lover, Goa is the leading water adventure destinations in India, with its long stretch of pristine beaches and eye-catching sights. Fishing, sea surfing, swimming, canoeing, boating, sand castle building, beach volleyball, backwater cruising, hand gliding, bungee jumping, hiking, rock climbing, and trekking are some of the popular adventure activities you can indulge in this part of incredible India.
Andaman & Nicobar Islands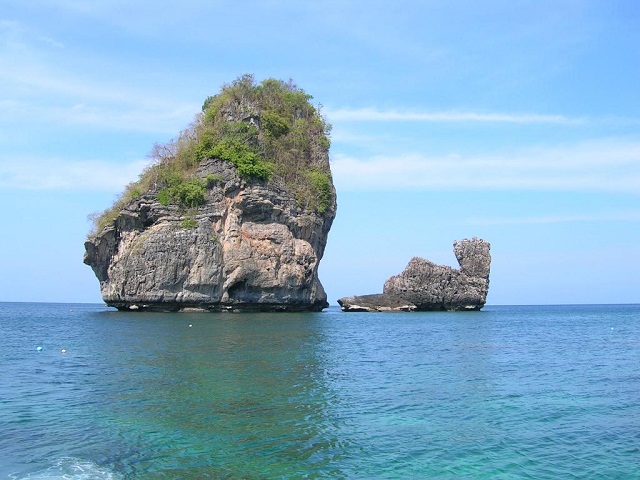 With an enormously vast stretch of stunning deep sea, tranquil sandy beaches, lush green hills, and exquisite coral reefs, Andaman & Nicobar Islands are one of the most popular adventure places in India for scuba diving, snorkeling, and trekking. For a water sports lover, Andaman is the ultimate destination for water skiing, speedboat riding, water scooter riding, game fishing, snorkeling, swimming, sunbathing, and camping along the beachside.