India is consistently ranked as one of the best country to travel on a financial plan and within India there are several cities that can make your thought of taking a trip even better and cheaper. So, if you have this enticing urge to constantly wander and experience the beauty of this world on a reasonable budget, below is a list of 9 of the most astonishing Indian cities that can make this possible for you.
Nothing prepares you for the strong smells, the chaos that ensue when a herd of cows decides to take a stroll along a busy highway, the mad traffic and the invariable honking, the homeless populace sleeping on sidewalks, not dozens, but hundreds of them, or the dead bodies you'll see. You can't block out the begging ladies who seem a hundred years old and look at you with those heartbreakingly sad eyes while they shyly beg you for money with their palms pleadingly open, and by the village kids that run around dirt roads in just underwear and without shoes because they don't have anything.
Goa – Goa is one of the touristiest places in India and travel in budget and yet I'd never say that it's overrated. Everyone needs to come across the spirit of Goa at least once in their lifetimes to make your trip amazing. This delightful and blithe Indian state has some of the best beaches, restaurants, home-stays and churches in the country. When you're in Goa, you can find the cheapest of accommodation options, rent a bike and roam around, eat at small yet incredible food joints, spend hours on the beach, take a dip in the sea and also, consume very cheap liquor.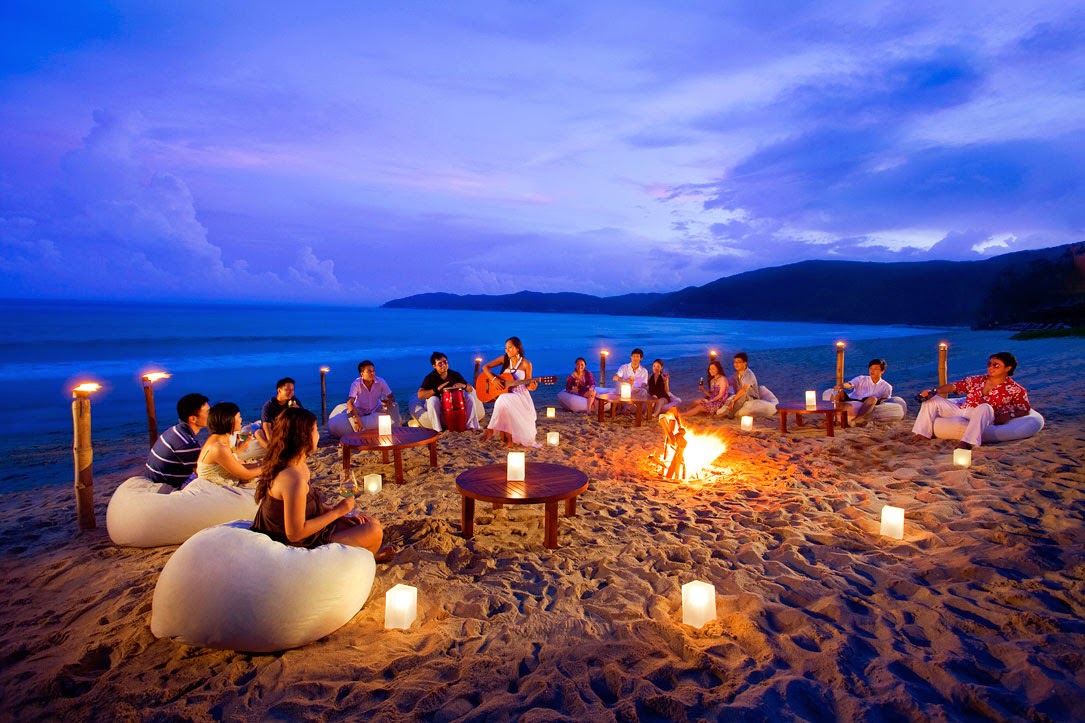 Varanasi – Varanasi (Benaras) is one of the seven holy cities of Hinduism and is repeatedly sprouting with the purity and divinity that it withholds. There are a large number of guesthouses and hotels that can fit well within every budget. Also, Varanasi offers astonishing yet affordable food options and striking locations for tourists. Just take a walk along the ghats or wonder in the colorful vibrancy of the city and its temples.


Pondicherry – Pondicherry has it all: beauty, calm, great food, excellent wine, immaculate beaches, peerless French infrastructure, wonderful Ashrams and a pleasing culture, all at affordable prices. Stay at the Auroville Ashram for a highly sensible accommodation expense and a fulfilling Pondicherry experience.