From Kashmir to Kanyakumari, India is blessed with pristine beauty – perfect to begin a romantic life journey with your newlywed. Be it the natural splendor of Kashmir, the romantic backwaters of Kerala, the seductive beaches of Goa, the exotic Andaman & Nicobar islands, the blistering beauty of the northeast, or the magical and spiritual charm of religious India, the country is a hot honeymoon destination for tourists from all over the globe.
Here are the top 10 honeymoon places in India:
Popular worldover as a paradise on earth, Kashmir is a pristine land of breathtaking natural beauty. With its snow-clad mountains, romantic houseboats, splendid gardens and orchards, magnificent shopping arcades, innumerable religious shrines, and ethnic delicacies, Kashmir is a top destination for honeymooners all through the year.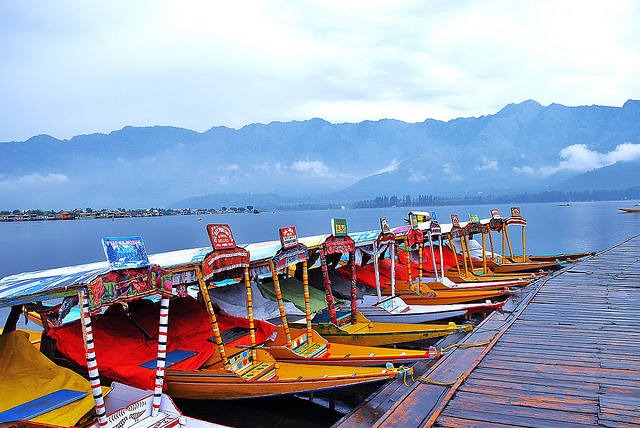 With a unique charm of its own, Shimla is the queen of hill stations, decked with natural splendor, outstanding plantations, ancient temples, magnificent churches, and bewitching waterfalls.  With rapid development, Shimla now boasts all the modern conveniences, while restoring its old world charm. An ultimate romantic getaway, Shimla offers you a magnificent honeymoon retreat to begin your life's journey together.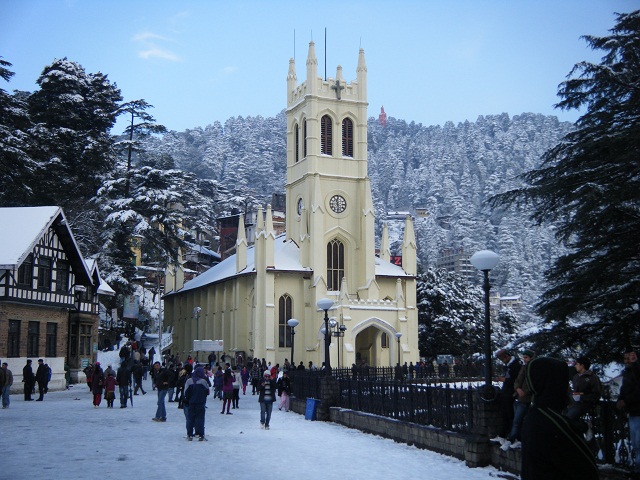 No place on earth can offer you ultimate solitude with your special someone than the stunningly beautiful Andaman Islands. Spend quality time in each other's arms on a secluded beach in the Andaman and have a mesmerizing experience exploring the mysterious islands together. With a long stretch of clear blue water on all sides, Andaman is your answer to a romantic beachside holiday.
One of the most popular honeymoon destinations in India, Ooty is a natural splendor in itself, completely decorated with splendid blue mountains, sprawling grasslands, miles of tea gardens, and dense forest. Couples love the romantic train ride on a ratchet and pinion track that begins from Kallar, wending its way through fearful tunnels and hair-raising curves and bypassing deep ravines replete with gurgling streams, verdant vegetation, and beautiful tea gardens.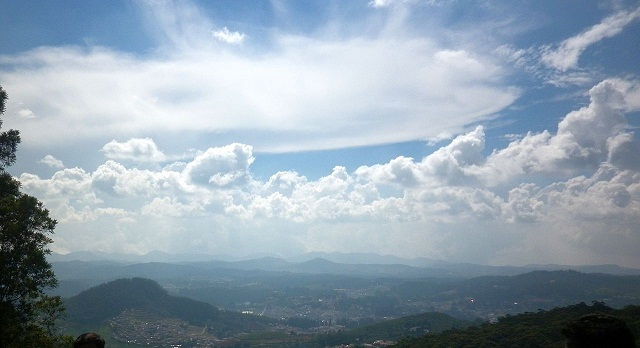 For a blissful romantic honeymoon, Goa stands apart from other Indian honeymoon destinations, with its cosmopolitan culture, rich wildlife heritage, enigmatic nightlife, spectacular beach life, food and drink, and flea markets. Newlyweds easily fall in love with the spectacular beauty of Goa, offering them secluded spots to enjoy togetherness with sun, sand, sea, food and wine!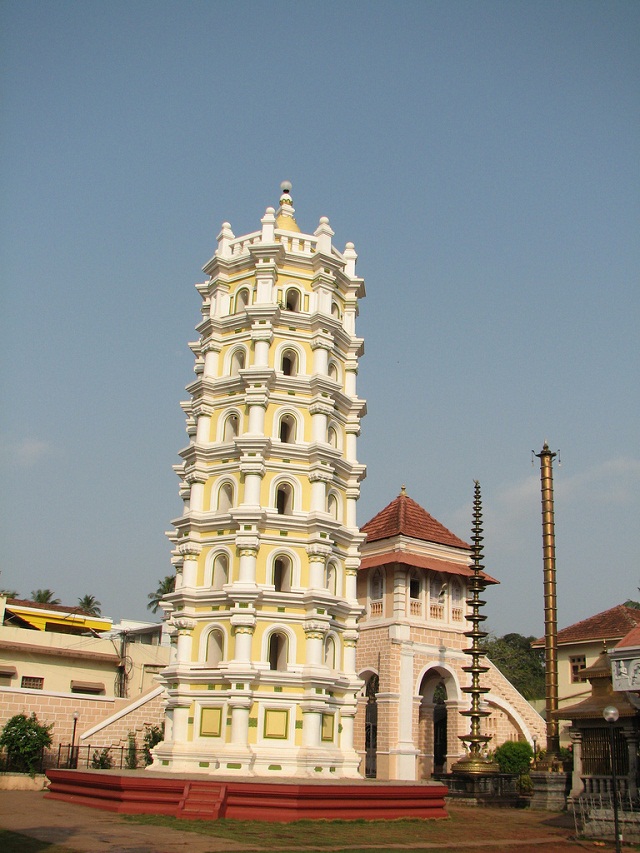 Sandwiched among Nallathanni, Muthirapuzha, and Kundala, Munnar is Kerala's top honeymoon destination. Decked with breathtaking natural beauty, the popular hill resort stands tall above the sea level. When you seek that ultimate honeymoon retreat, embark upon a romantic journey to God's own country and romance around beautiful coconut grooves during the day time and spend a romantic night in the backwaters riding a fully equipped houseboat.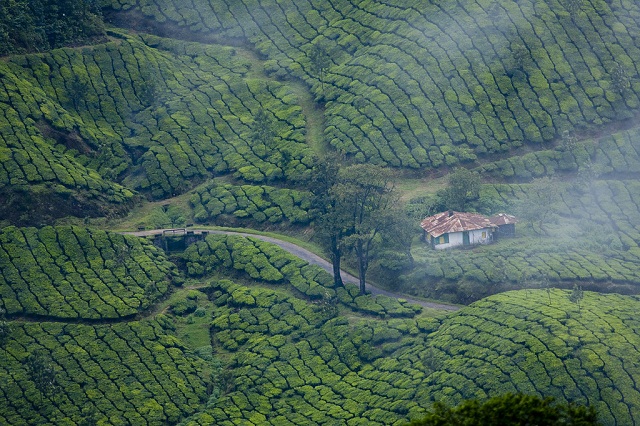 With some of the most soulful settings, the hill town of Darjeeling is one of the best romantic places in India. Enjoy the mesmerizing beauty of Kanchenjunga, the chirping of beautiful words, the unforgettable journey on toy train, and the verdant landscape that offers ultimate tranquility for a romantic start to your married life.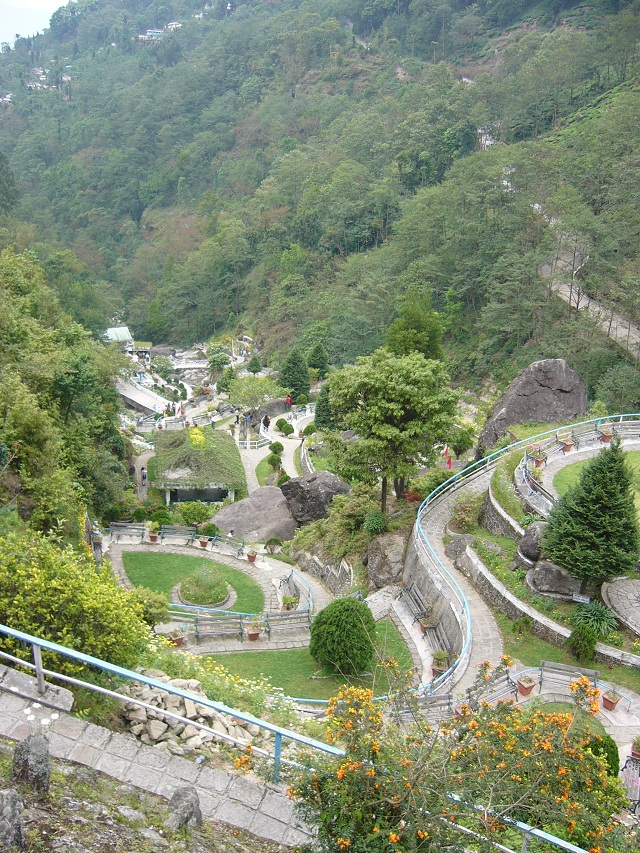 Mcleodganj, Dharamshala, Himachal Pradesh
Widely popular as the spiritual seat of the Dalai Lama, Mcleodganj is the perfect honeymoon destination in India to kick-start your new married life. With spectacular views of the snow-clad Dhauladhar range, ancient monasteries, wooded landscape, Mcleodganj is an enchanting hill station that offers you an invigorating experience in a spiritual paradise.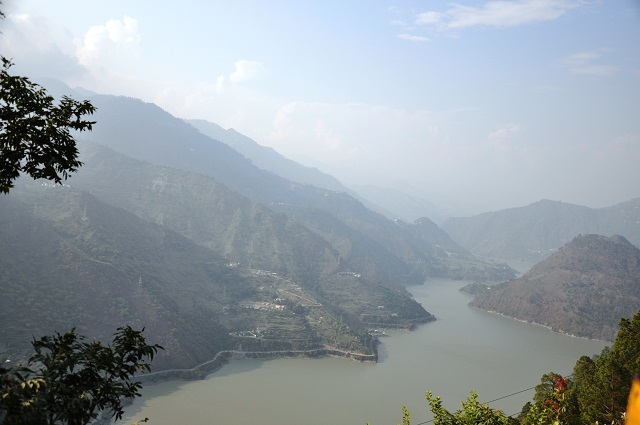 Sitting in the Laccadive Sea, isolated from the rest of India, Lakshadweep is one of the most spectacular honeymoon destinations in India. Full of life and energy, Lakshadweep is fringed by snow white coral reefs, crystal clear blue waters, over 4,200 kms of lagoons, and a long stretch of coconut grooves. Newly married couples love the tranquil atmosphere and the unique charm of the pristine island. Adventure loving couples will love to indulge in an array of water sports activities together.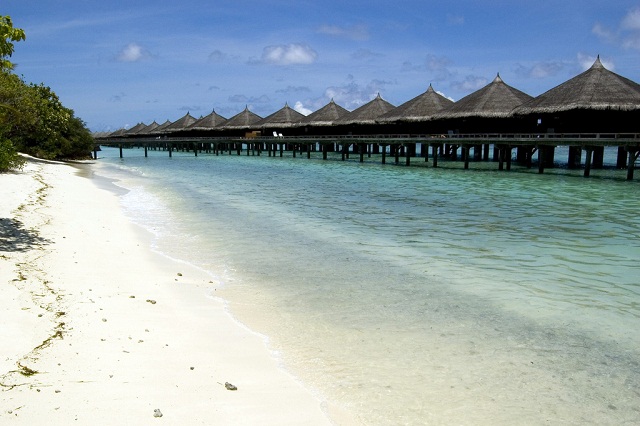 Taj Mahal, Agra, Uttar Pradesh
World famous as an epitome of love, Taj Mahal in Agra is one of the top 10 honeymoon places in India -appreciated world wide as an architectural marvel  built centuries ago by emperor Shah Jahan for his beloved wide Mumtaz Mahal. Surrounded by breathtaking beautiful gardens, this towering monument of love is an ultimate destination for a blissful recuperation. You can combine your trip to Taj Mahal with a sojourn to Udaipur or Jaipur to give a royal touch to your honeymoon. The splendid architecture in Udaipur and Jaipur beckon history lovers and those on a honeymoon to India.