Famously known as the India's "Wild West", Kutch is a remarkable, amazing place to visit in Gujarat. It is one of the largest district in India. The splendid land of the White Salt Desert is more than 40,000 square Kilometer wide. If you are looking to experience the generous doses of India's great history, beautiful color of Gujarat, exquisite carvings, amazing handicraft of India and exemplary migratory birds, then Kutch, India is the best place to visit. It is the perfect place to  experience the amazing beauty of nature, relish food and amazing handicrafts.
The ideal time to visit this place is in March and most preferably plan your trip in the  Great Rann of Kutch around the full moon day. The splendid white desert looks awesome in the moonlight and the exemplary unending horizon merges into the moonlight.
Some best places to visit in Kutch :
Great Rann of Kutch: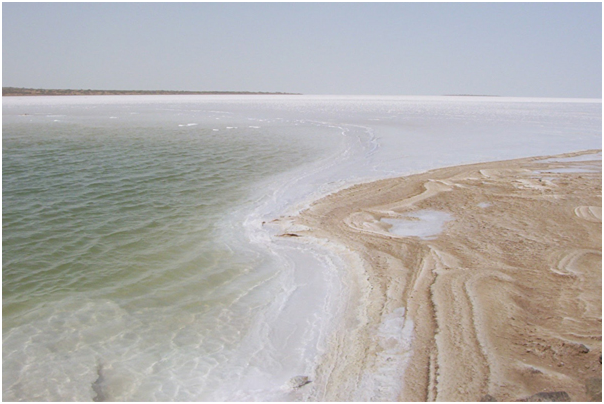 Kutch is famously known as The Great Rann of Kutch. The exemplary salt desert here stretches across India and Pakistan Border. It is the best place to experience the splendid moonlight to relax your mind and to spend quality time with your love. You can also visit the nearby sanctuaries like Chari Daand .You will find a wide range of birds and other migrate bird .
Little Rann of Kutch: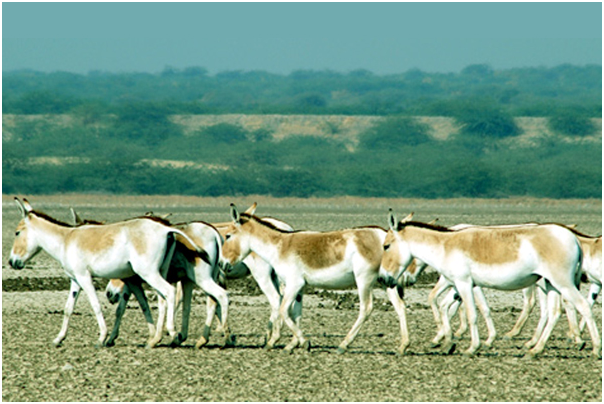 Little Rann of Kutch, is not far from the Ahmadabad. It takes only 2 hours to reach there. It is famous for the amazing Wild Ass Sanctuary and unique the migratory birds who arrives from all the over the world in winter season. It is the best place to see the Siberian birds in winter. Riding around the Little Rann of Kutch, you will get the opportunity to see the salt pans, where salt is made. Two day visit to this place can give you the amazing memories.
Mandvi-Gujarat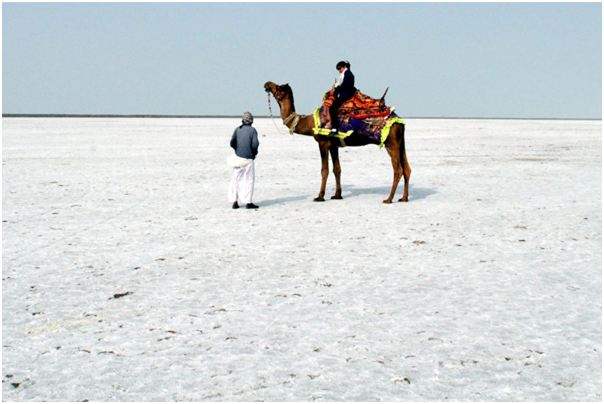 One of the best place to visit in the Gujarat. Walk on the beautiful beach in Mandvi, watch the different types of birds, rotation of windmills above the cool water. Unleash the romantic person in you. Experience the exotic camel ride here. The weather remains pleasant throughout the year and it's the awesome place to spend golden time with family and friend.
Tip to Plan a Trip
You need a permit card to enter the Great Rann of Kutch as it is Border area. You can get from the check post after filling a simple form and submitting a copy of identity proof and showing the original documents for verification.
PreferTrip can help you to plan an exemplary trip to Kutch.