Jodhpur is the second largest city of the Rajasthan. Located near the edge of the Thar Desert, it is the Royal city of Jodhpur. It was founded in 1459 AD by the Chief of the Rathod Clan of Rajputs, Rao Jodha. Jodhpur is the city of Forts and palaces.
Places and Forts in Jodhpur
Mehrangarh Fort :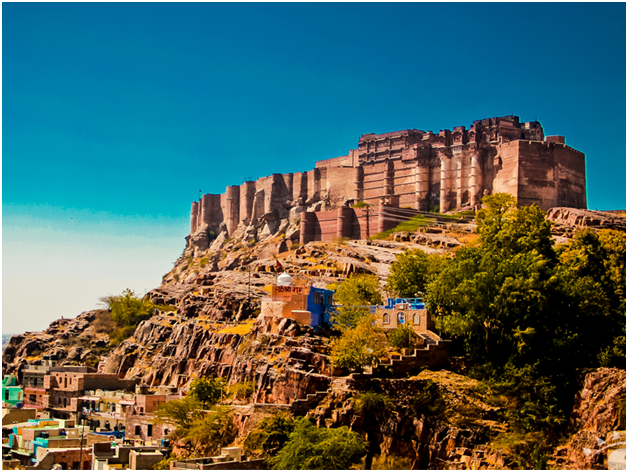 The most attractive and beautiful structures in Jodhpur are Mehrangarh Fort. The magnificent 5- Km long fort is located on a 125m high hills. Within the fort you can find some beautiful places with finely carved panels, magnificent windows. This fort is the best place to experience the Indian royalty, miniature paintings, elephant howdahs, costume and other furniture.
Jaswant Thada: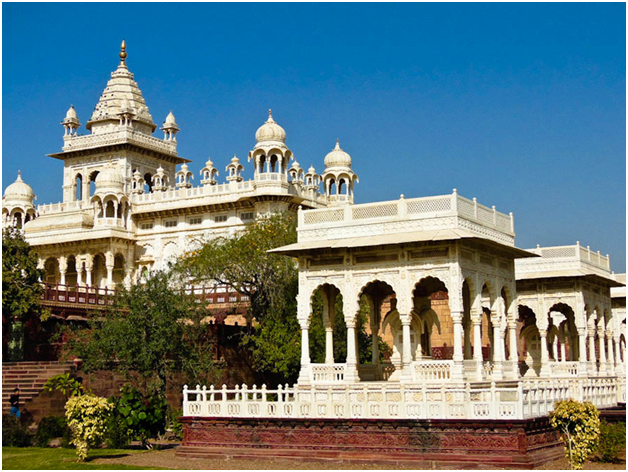 This splendid fort is built in memory of Maharaja Jaswant Singh II. It is the perfect example of great architecture of ancient time. Fine piece of marble. The visit to Jaswant Thada is must to experience the one of the finest architecture in India.
Stay at Ranbanka palace – a Heritage Hotel, which is in the vicinity to all forts and your stay at Ranbanka can make your trip more exciting and adventurous. There are many prevailing Hotel booking companies in Delhi who can help you to plan your trip to Jodhpur in your Budget.
Umaid Bhawan Palace: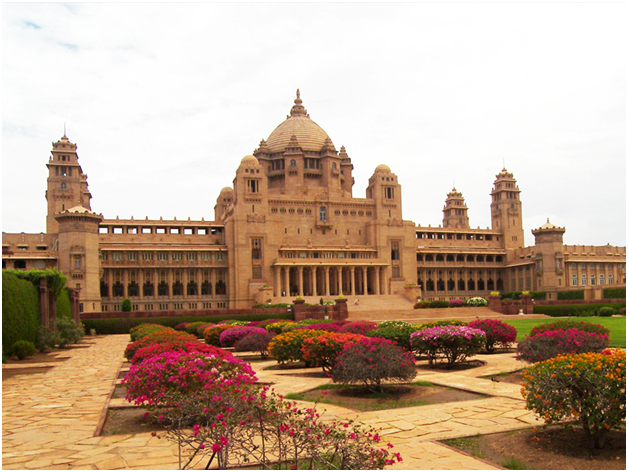 It is only 20th century palace which is built during the famine relief project to create job opportunity and to give employment to famine struck population. It is well known as Chittar Palace. It is the beautiful piece of marble and pink stone. In Umaid Bhawan Palace, you will find a good museum where a large number of amazing items are displayed that belongs to the royal family and the items belongs to the Maharaja
Girdikot & Sardar Market: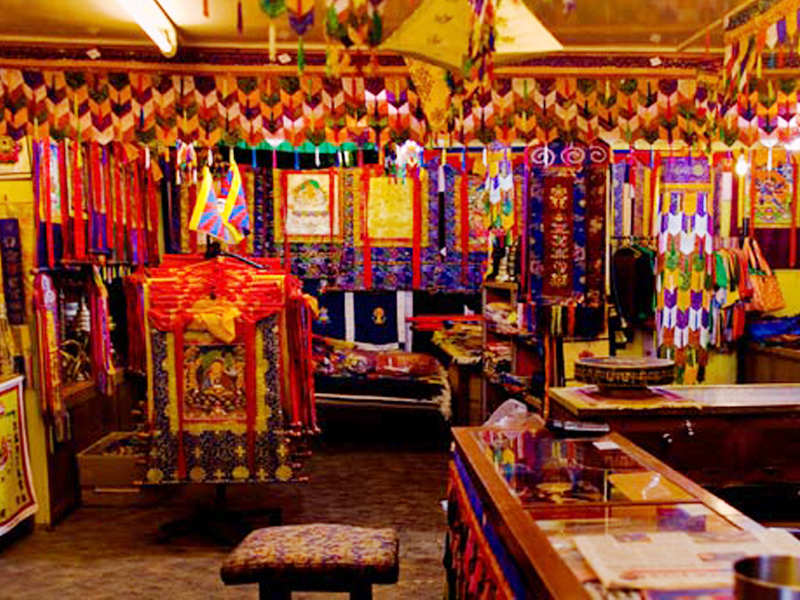 Located in the heart  of the Jodhpur, Girdikot & Sardar Market is colorful and beautiful market. You can find lots of tiny shops loaded with splendid handcrafted items. It is the best place to shop the Indian handicraft and for shopping lovers, it is the amazing place. 
Balsamand Lake & Gardens: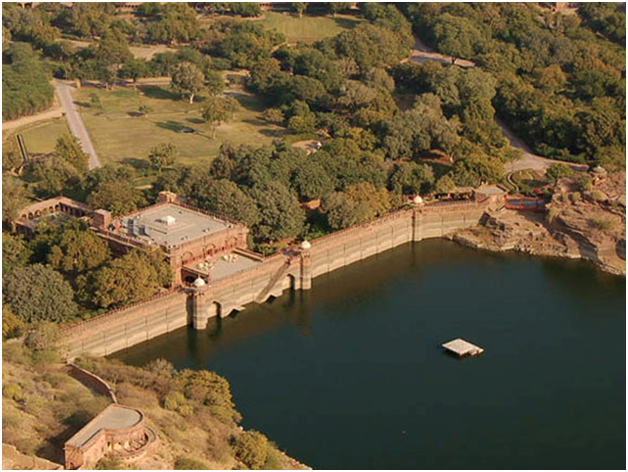 It is the best place to relax and to enjoy the holidays with family. A splendid summer palace to spend quality time with family and friend. The Balsamand lake is amazingly beautiful and is surrounded by the beautiful gardens.
You may also Like:- Places to Visit in Jodhpur
For Stay in Jodhpur, Ranbanka Palace is the best palace. To book, call us at: 91-98108 80020 or you can write to us at: [email protected] for exclusive rates.