Ask any Indian tourist veteran about the popular hill stations of the country and Shimla is bound to rank first. It's beauty had so mesmerized the British that they made it their summer capital and their proximity lends it's refined elegance to every small corner till now. It doesn't seem surprising that the picturesque land of Shimla has been the one of the favorite movie locations of filmmakers in Bollywood blockbusters like 'Black' and 'Jab We Met.'
If you are looking for getting away from the hustle and bustle of your nine to five job and seeking a retreat into nature for some soul searching, Shimla is just the spot for you!
1.      Potter's Hill or Summer Hill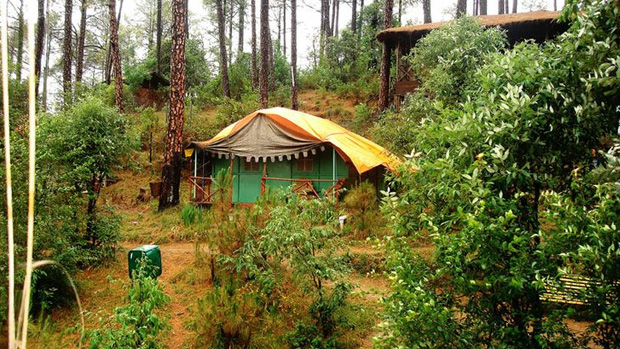 Perched 1283 meters above the sea level, the Summer Hill finds its prominence due to the breathtaking views of the lush greenery and expansive valley that it offers. Famous previously for being the hub of potters for making their handicrafts, you would be able to discern the remnants of rich cultural and aesthetic past.
2.      Chadwick Falls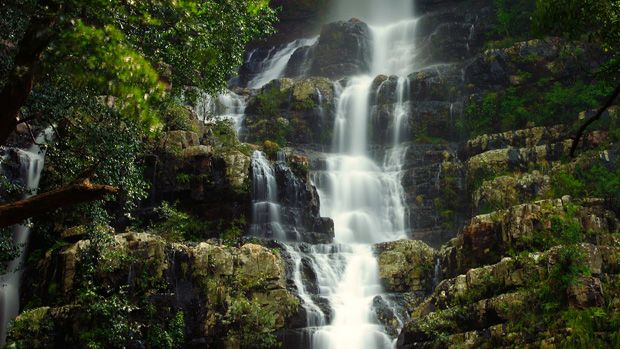 If you wish to evoke the artist in you by indulging in some wildlife photography or penning down a few lines of poetry after ages, the idyllic Chadwick Falls allow you to let go. Enveloped on all sides by verdant forests with the vision of the Himalayas beckoning you from a distance, the waterfall 1550 meters above sea level is itself awe-inspiring.
3.      The Shimla Ridge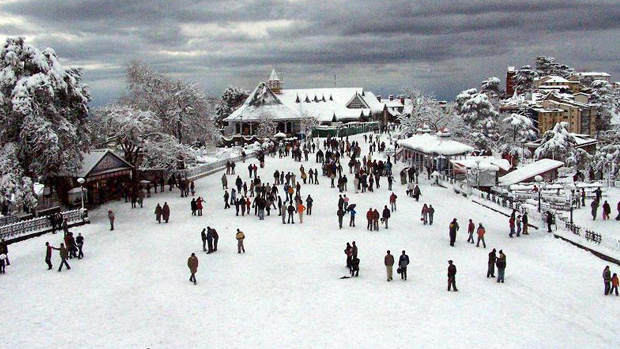 Right in the middle of the hill station, the Ridge offers spectacular sights of all the popular mountain peaks in Shimla. Close to the tourist destinations like Mall, the Tudor library and Scandal, it attracts numerous people by virtue of the Neo-Gothic architecture of the Christ Church.
4.      Dhilon Pond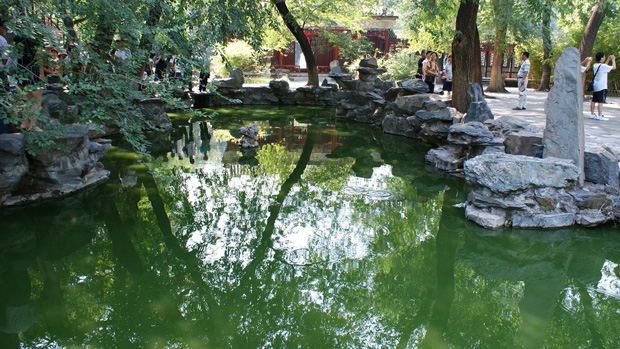 The natural attraction of Dhilon pond nestled in the valley of Kotkhai is for the peace seekers amongst you. While devotees flock in hoards for the supposed religious significance of the water, others wish to behold the sight of various exotic birds and animals.
5.      Annandale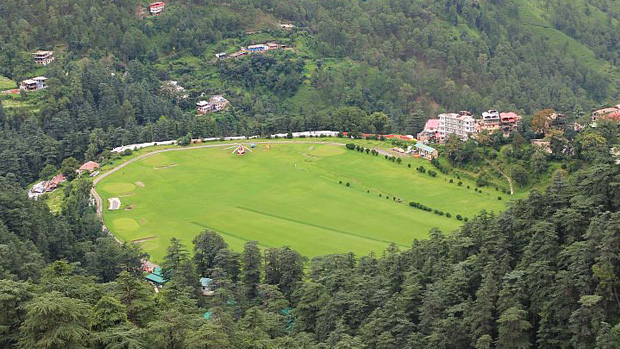 Travelling with family and looking for a picnic spot? Annandale is just the place to be! The flat terrain of Annandale had erstwhile been a playground for the British where they engaged in sports like polo, cricket and even horse racing. The Army Heritage Museum within the boundaries and the temple outside attracts eternal travelers like yourself. An unexpected bonus would be being able to see the helipad of the Indian Army.
From beautiful rich greenery to the snow clad mountains and stunningly clear lakes, this quaint little hill station in Himachal Pradesh has it all! Take a long vacation and go to Shimla because you deserve it!