Holidays are what we look forward to every summer especially if you are living in the plains. The hills are our favorite destinations to escape the extreme and ever rising heat of the plains. India is a home to a number of beautiful hill stations. The Himalayan and shivalik ranges cradle a number of spectacular towns that visitors head to for their holidays. These towns thrive on the revenues of tourisms. There are certain holiday spots such as Shimla, Manali, Dehradun, Missouri that never lose their charm as tourist spots. These places are so scenic and home to some incredibly picturesque views. You can never get enough of these places and will be drawn to them at every stage of your life. The raw Nature will enthrall you and make you forget all the worries that concern you in your daily life.
Shimla is a favorite for all hill and mountain lovers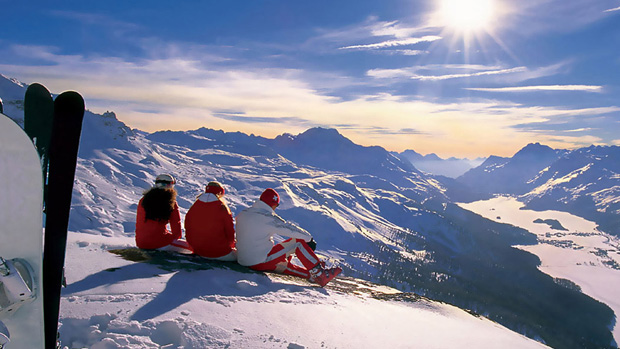 It's a splendid city with a jolly crowd. The markets are going to attract every shopaholic. The panoramic view of the snow-capped mountain ranges are going to enthrall you and leave you spell bound. Kufri which is a little town near Shimla is a popular spot for horse riding through the mountain forests that give you a better taste of this beautiful place.
Shimla hosts a special summer festival to give yet a better treat to its visitors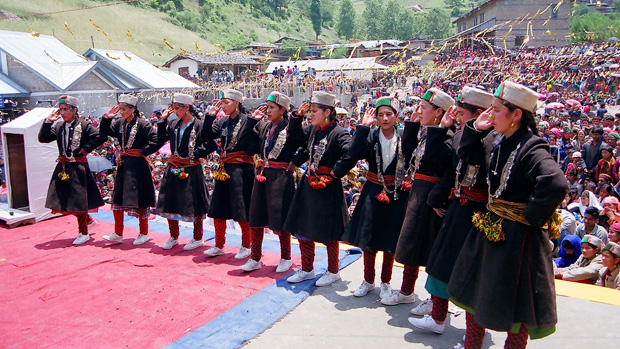 Summer sees the highest footfall in the city. This festival is truly colorful and joyous and adds to the happiness quotient of every visitor. This festival goes on for 5 days. It is being celebrated continually from the 1960s and is now a part pf the tradition of this city. It is during this festival that you get to see the best of the local handicrafts on display. Famous musicians and singers from all over the country come over to showcase their talents and add value to the festival. You also get to treat yourself to some lip smacking delicacies during this festival.
Shimla is not only a city that provides you stunning views of the mountain ranges, it also has a very infectious charm associated with itself. The architecture of the buildings and the cobbled streets give you the essence of the British era. The place is high on fashion too and you get to see a variety of this fashionable display at the summer festival. If you are planning a trip to Shimla this summer, make sure that you don't miss in this extremely joyous summer festival or you will regret it later. To make the trip even more memorable you can take a toy train to Shimla. The ride up to this town is very enjoyable and you go past about 100 tunnels short and long which makes it the all the more exciting. You also go past station straight out of fairy tales. Accommodation and communication is never a problem here with the abundance of the number of hotels and guesthouses in the city.