Dehradun, one of the cities holding wide respect in terms of tourist attraction is a home to several tourist destinations for the tourists. With the long list of such places, the tourists have no options to but to choose few among them. Here is the list of those places, which ought to be visited by the tourists when they visit Dehradun, failing to do so can be quite easily said as the failure to visit Dehradun and an unsuccessful trip to the place.
Robber's cave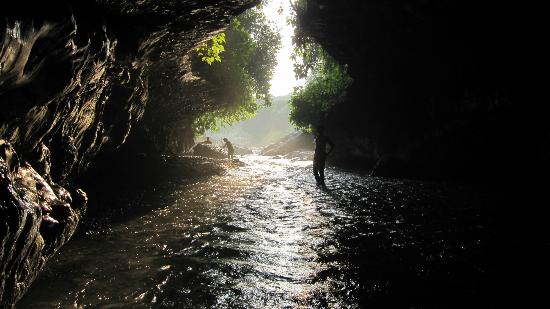 The most popular tourist place to visit in Dehradun! Perhaps, the best place to spend the holidays amidst of lovely hills and immense pleasure of nature and scenic beauty.
Tiger Falls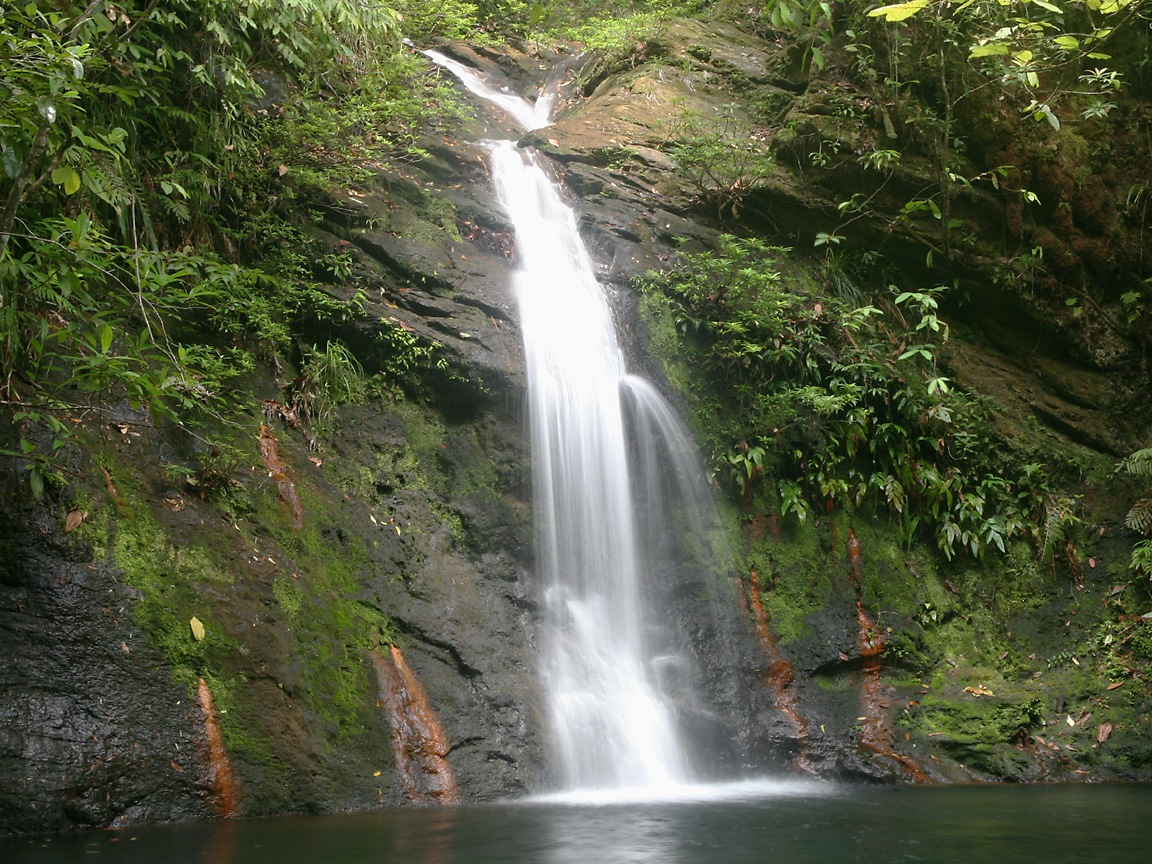 In case, you don't have a phobia of height, this is the place perfect for the trip. One of the highest waterfalls in the entire state, Tiger Falls, presents a secluded view for the visitors.
Sahastradhara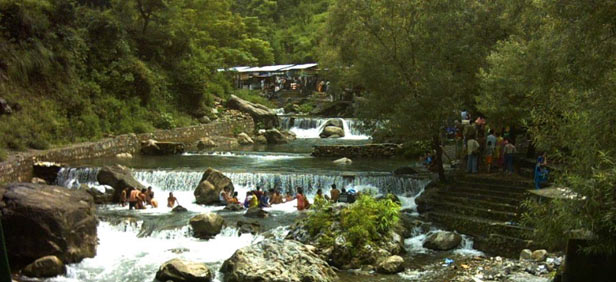 The word 'Sahastradhara', means 'Thousand Springs'. The place has the immense beauty during the rainy season as during the times of the rainy season, the place is full of water and presents a lovely natural beauty to the visitors. The most noticeable thing about this place is that water is believed to contain many medicinal properties.
Fun Valley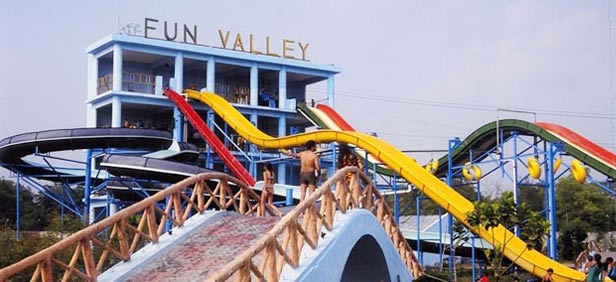 The recently developed amusement park in the state of Uttarakhand, presents a lovely chance to the visitors to have the great entertainment. With the place located at the equal distance from all the three important places, Haridwar, Rishikesh and Dehradun, it is a perfect fit for the perfect trip to the Dehradun.
Being the capital city of the state of Uttarakhand, the Place is the perfect with the maximum facilities and offers a high comfort level to the tourists coming to experience the scenic beauty of the place. The tourist destinations of Dehradun range in all the categories from the sports, nature, sanctuary, institutions and museums.
PreferTrip has preferred hotel partners in Dehradun with special packages and exclusive rates. To book, call us at: 91-98108 80020 or you can write to us at: [email protected].