The word Maharashtra signifies the high magnitude of might of this great state. This western state of India has Mumbai as its capital city. The state evidences the diversity of our country and entices tourist with multiple flavours of ancient and antique cave temple, wineries, beaches and mountains which paints the landscape of Maharashtra. The zing of vibrancy is flavoured by the cosmopolitan city Mumbai. There are number of Tourist Places in Maharashtra let's have a look over them-
Mumbai- The Masala City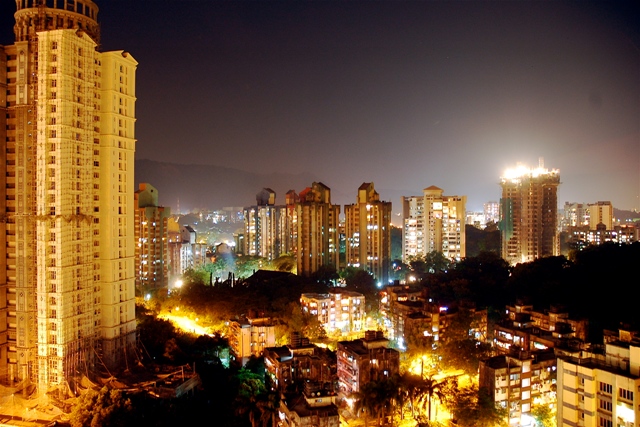 Indeed the capital city of Maharashtra. Mumbai holds the meaning of capital not only in commercial sense but it adds up to the cultural jest to the state of Maharashtra. The city of show biz is the home town of many B town celebs. The city is also famed as the "maximum city" of India. The city is the epitome of opulence; the lavish life style of the people here bespeaks so. The city is among the best tourist places in Mumbai and is famous as the flight of fancy for budding new comers. The magnificent examples of British architecture are diamonded all over the city which will surely occupy your eye canopy. The plush and sumptuous night life adds the spicy flavour to this capital city.
Ajanta and Ellora Caves- Showcase of Cultural Richness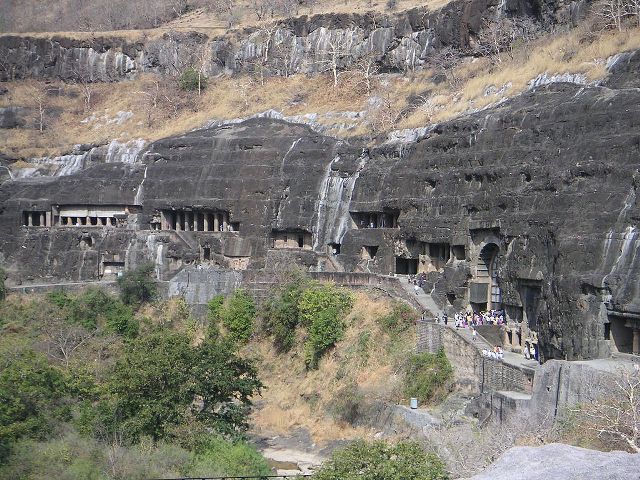 The caves of Ajanta and Ellora are at a radius of 400KM from Mumbai. The ancient yet captivating caves are situated near Aurangabad. The Ellora has 34 caves engulfed in it varying from the ancient era of 6th to 11th centuries. Whereas Ajanta is a cluster of 29 caves which will lend you the glimpse of ancient times of 2nd century BC till the clock of 6th century Ad. The Ajanta caves mirrors alluring and historic paintings and carvings. On the contrast Ellora caves are renowned for the architectural excellence. The most intriguing fact about these caves is that these are carved out and sculpted by hands only with tools chisel and hammer. So you can afford to miss the enchanting beauty of this place which makes it as one of the best Tourist Places in Maharashtra.
Shirdi- The Sacred City of Sai Baba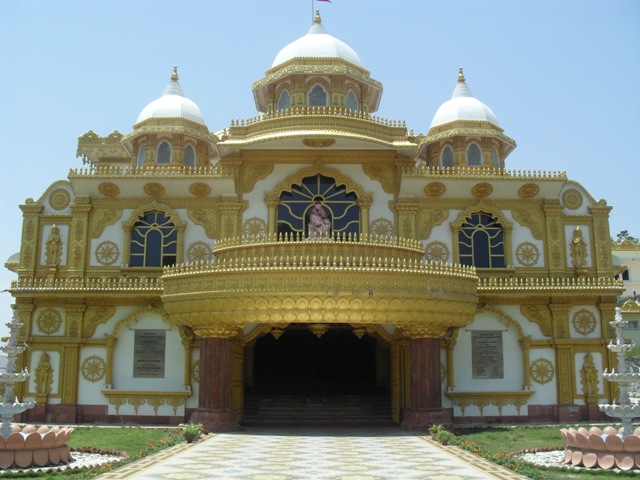 Shirdi is not that extensive town in the state of Maharashtra but although it holds a significant position among the tourist places in Maharashtra as it's devoted to devout saint Sai Baba. He sermonized to spread the message of harmony and equality among all the distinct religions. Thus this pious city is major attraction for the devotees of Sai Baba.
Tadoba National Park- Beautiful Floral and Faunal Culture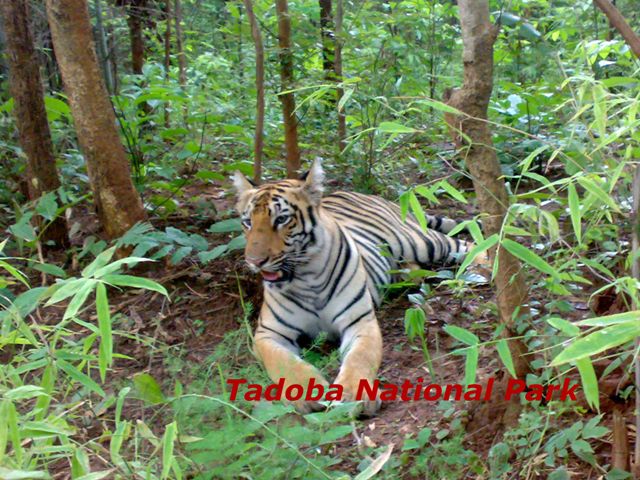 The region was deprived of amenities top stay in for the tourist. But now it's into the limelight among the major tourist places in Maharashtra. Now the national park is imbibing the reputation as well the growing number of visitors. Capture the beauty of exquisite flora and fauna in this National park.