If you are from the technical field, brace yourself for 2014, which marks another big year for Indian manufacturing and technical sector. Here is a list of top 10 technical events in India in 2014. Keep pace with emerging trends in the technical field with these events.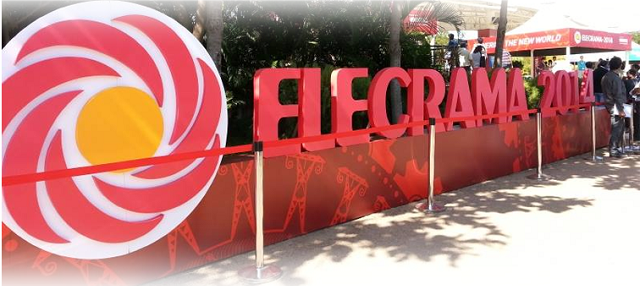 The summit held in January 2014 in Bangalore International Exhibition Centre (BIEC) is an exhibition of electrical transmission and distribution equipment. The biggest electrical equipment spectacle, ELECRAMA 2014 gives a perfect platform for global leaders in the industry to showcase their products and technology.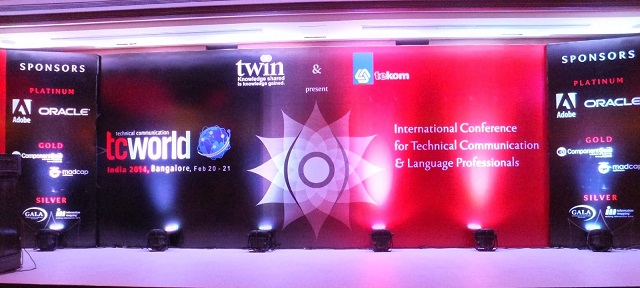 TCWORLD is the best platform for showcasing your technical products and services to the Indian market. The event hosts industry leaders from all over the globe, who use it as a platform to share views and information on the technical translation services in India and quality standards.  India's only global conference for technical communicators, the fourth annual TCWORLD India 2014 conference was held on February 20-21 in Bangalore.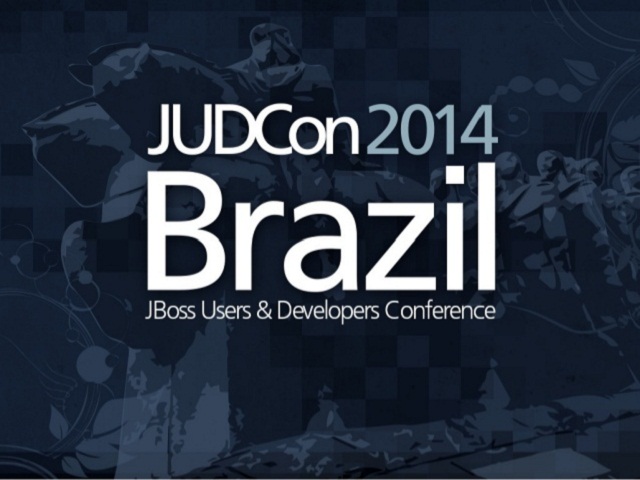 Held in Bengaluru, JBoss Users and Developers Conferences (JUDCon) is a widely popular developer conference with a focus on Enterprise Application Development. The third annual conference is one of the top 10 technical events in India, which offers a perfect platform for experts from world over to share their views during informative sessions. This conference gives JBoss users the opportunity to collaborate with leaders within the Community.
Gartner Business Intelligence & Information Management Summit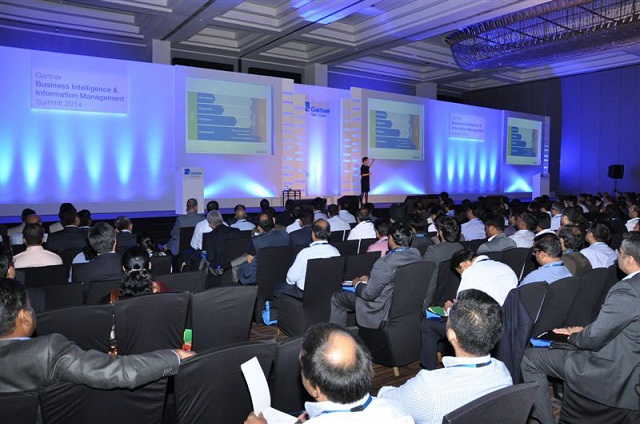 Scheduled to be held on 9 – 10 June 2014 in Mumbai, Gartner Business Intelligence & Information Management Summit is the ideal platform that allows business leaders from all over the world to gather and offer insightful and actionable advice and solutions to IT issues and challenges.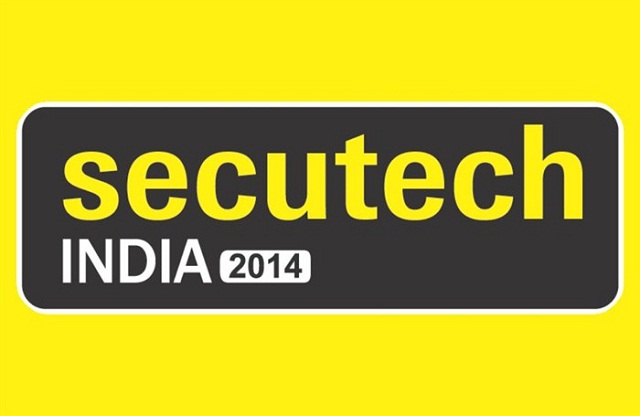 Scheduled for 26-28 June, Secutech India 2014 will be held in Delhi. The networking and marketing platform opens up a world of opportunities for Safety and Security industry experts to discover innovative products. Secutech India is one of the top technical events India 2014, which brings together industry specialists to answer queries.
Scheduled for September, Tech India 2014 is an ultimate platform for grouping technologies and applications. The event will be held under the theme, "Empowering Indian Industrial Growth: A Step Forward," allowing experts from different industries to come forward and offer suggestions for empowering growth.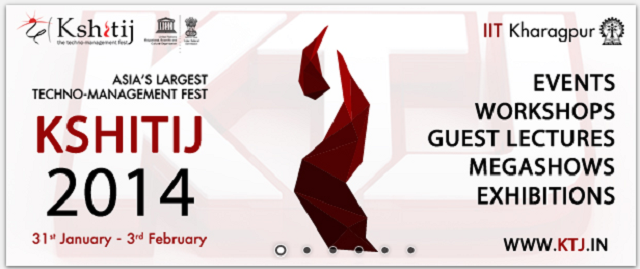 One of the most popular technical events India 2014, Kshitij is an annual techno-management fest organized by IIT Kharagpur that challenges the best cubing enthusiasts from around the world to offer a quick solution to the mystery of Rubik's cube. An amazing display of talent and deftness, Kshitij has spread its magic around all corners of the globe. This year the festival was held from January 31 to February 3.
NASSCOM India Leadership Forum

Organized from 12 to 14 February in Mumbai under the theme "Crafting Digital Enterprises," the event marked the celebration of NASSCOM's 25th anniversary this year. The mega event looks into the future of technology industry from different perspectives and offers the ultimate platform for industry leaders to meet, network, and shape the future.
POWER-GEN India & Central Asia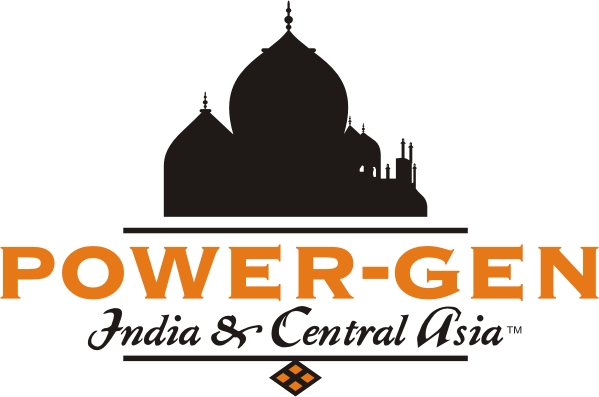 One of the top 10 technical events in India 2014, POWER-GEN India & Central Asia attracts experts from 55 countries. The region's complete power package event is being held in May under the theme "Power Key to India's Future," bringing together influencers, decision makers, and technical experts from leading global companies in the field of transmissions and distribution of power in the country and abroad.

Held in January, PETROTECH is the place for experts from all over the globe to share technical excellence. The event gives national oil companies, regulators, ancillary firms, private operators, to showcase India as an E&P destination. 
PreferTrip is a online hotel booking site which uses advanced search options to help users choose their perfect stay.