South India is blessed with spiritual destinations for Hindus. In fact, the southern and western India has an enormously large stretch of Hindu religious places that have turned into centers of pilgrimage, helping you connect with your spiritual self and cherish an altogether different experience.
We have listed a few of the most popular spiritual destinations in India below: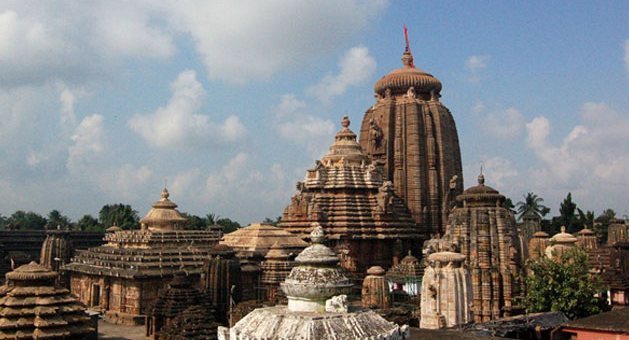 PreferTrip has ties-up with Hotels ALL around India to provide you best and affordable deals, matching any kind of budget or schedule. For your bookings / reservations, ֠contact one of our experienced staff member at [email protected] .
For general comments- contact us at [email protected].